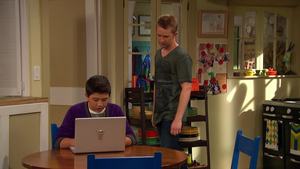 video
Clip: Charlie Whisperer
Gabe has to write a report on an old person and Teddy and Ivy work on a play together.
Recommendations
Amy brings home the baby and Bob's mom shows up to help, but unfortunately, drives everyone crazy!

Bob and Amy have everyone in the family start weighing in with baby name options.